Meet the Speakers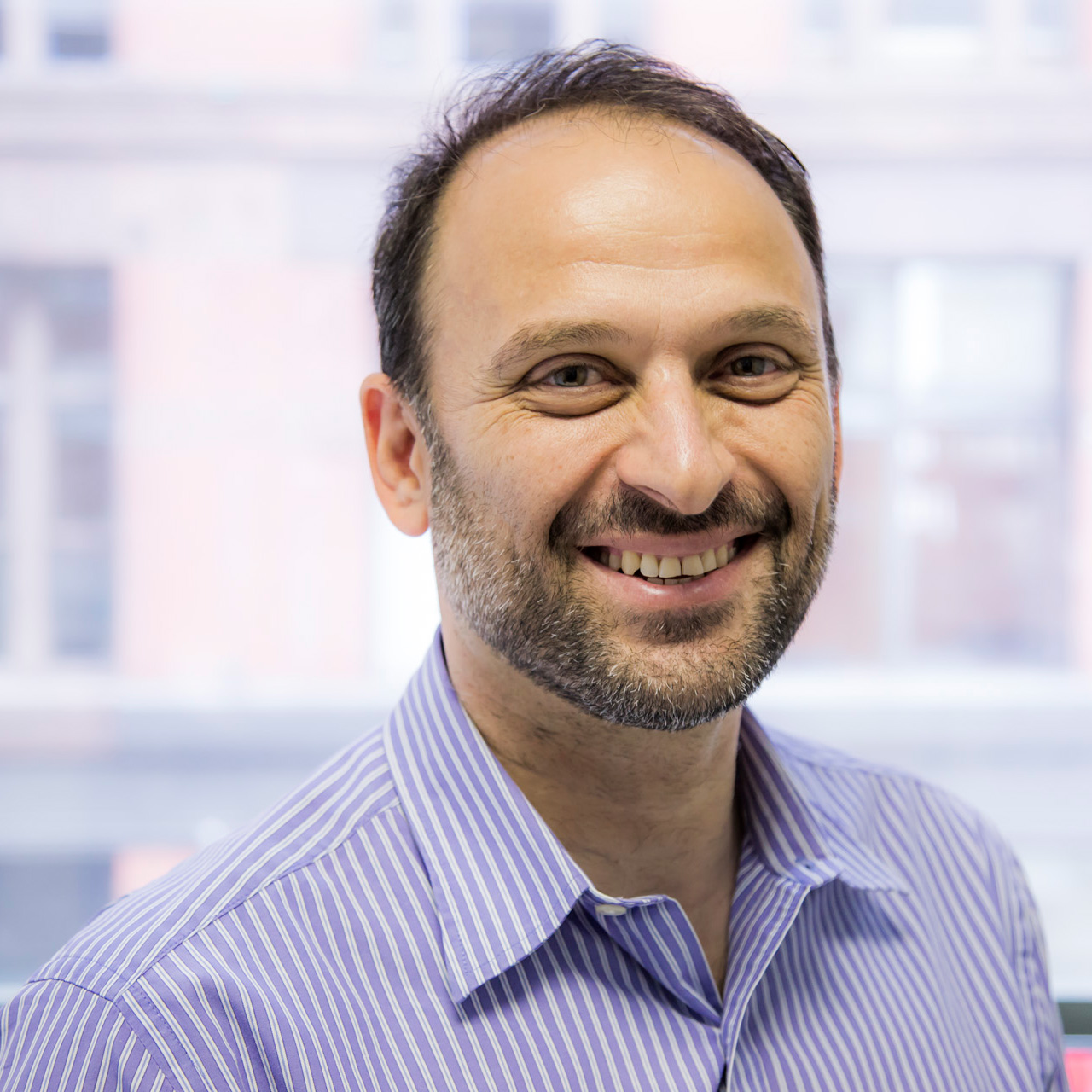 Berkay MOLLAMUSTAFAOGLU
Founder @Opsgenie
Berkay Mollamustafaoglu is the founder of Opsgenie, a SaaS-based on-call and incident management solution. He currently serves as the head of Opsgenie after the company's acquisition by Atlassian in 2018. As a long time IT professional, he has 20+ years of experience in running and scaling products and teams globally. He continues helping the Turkish ecosystem as a speaker as well as a startup advisor at ScaleX.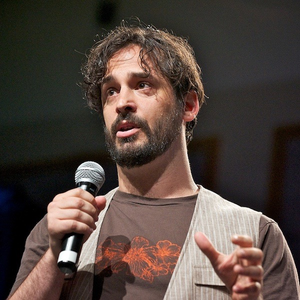 Andrew Clay SHAFER
Senior Director of Technology @ Pivotal
Andrew Clay Shafer has been helping developers carry pagers for the last decade after having a caffeine induced vision while servers burned around him. Before that he was baptized in the fountain of Agile by a cult of cave dwelling witch doctors as a software developer with a background in math modeling and computational science. Devops has been very good to Andrew and he has tried to return the favor. He spends most days trying to help Pivotal customers develop and operate software.
Thiago De FARİA
Head of Solutions Engineering at LINKIT
Thiago de Faria a knowledge-driven organization with IT experts supporting partners with a transparent path toward pain mitigation and solving business problems.
Passionate about data, programming and the people behind it, he's given many talks and workshops at conferences. Sometimes on stage, sometimes coding and sometimes in meetings, Thiago loves to learn and try new things. He also likes to crack bad jokes that sounded better on his own mind.
He is an active part of the community (devopsdays Amsterdam, ITNEXT & Codemotion), married to someone smarter than him, open-source enthusiast, knowledge-sharer and a proud father. Thiago wakes up every day with one goal: develop happy high-performing teams to decrease time-to-market and build production-ready applications, always!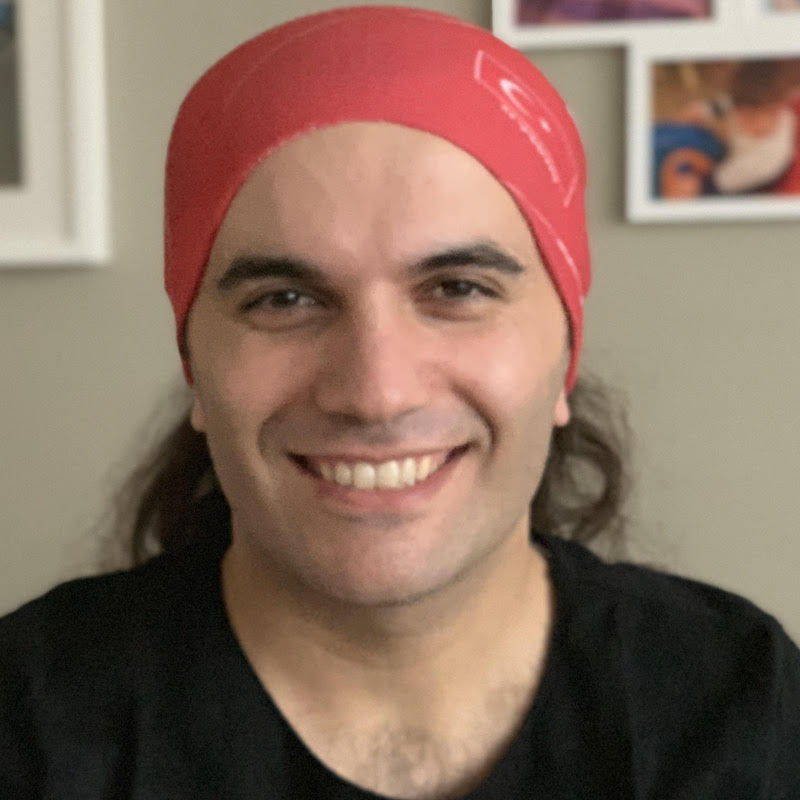 Hüseyin BABAL
Software Development Team Lead @Hazelcast Cloud
Building Hazelcast Cloud to provide Hazelcast Cluster as a service with extensive features. AWS Certified DevOps Professional. Building highly scalable, real-time systems with Spring Boot, Kubernetes, Docker, Prometheus, Event-Based Systems, and Hybrid Cloud. Ex. Sony and eBay engineer.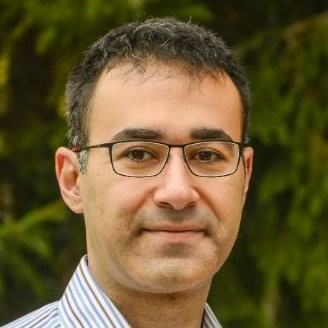 Aras BİLGEN
Digital Transition Consultant @kloia
Aras is a digital transition consultant at kloia. He trains designers, business analysts, agile teams, managers, and executives on human-centric approaches to product development. The products he worked on are used by more than 160 million users worldwide. He was the Senior Vice President of experience design and front-end development at Garanti Bank, a BBVA joint-venture in Turkey. His team worked on a broad range of areas, from mobile apps, web sites, ATMs to enterprise software, discovery, long-term strategic research. Prior to Garanti, he was the Product Director for ÇiçekSepeti, the largest flower and gifting site in the world. He was a Product Development Group Manager at Monitise, where his team of product managers and designers delivered top-notch digital experiences for leading financial institutions and e-commerce sites, such as İşBank, Visa, eBay, Turkcell, and Turkish Airlines. He was a UX planner at Intel where he led the UX planning for Tizen (with Samsung), worked on MeeGo (with Nokia) and adapted Intel's brand identity system for the software products. Previously, he was at Microsoft Research, where he developed a gestural system for interacting with displays remotely. He completed similar research efforts at the University of California, Irvine and Lancaster University, United Kingdom. Aras holds a BSc from Bilkent University and an MSc in Computer Science from Georgia Tech. He is currently pursuing a BA in Sociology from Anadolu University. He is an avid cook and he drives his colleagues crazy by winning all food-related trivia games.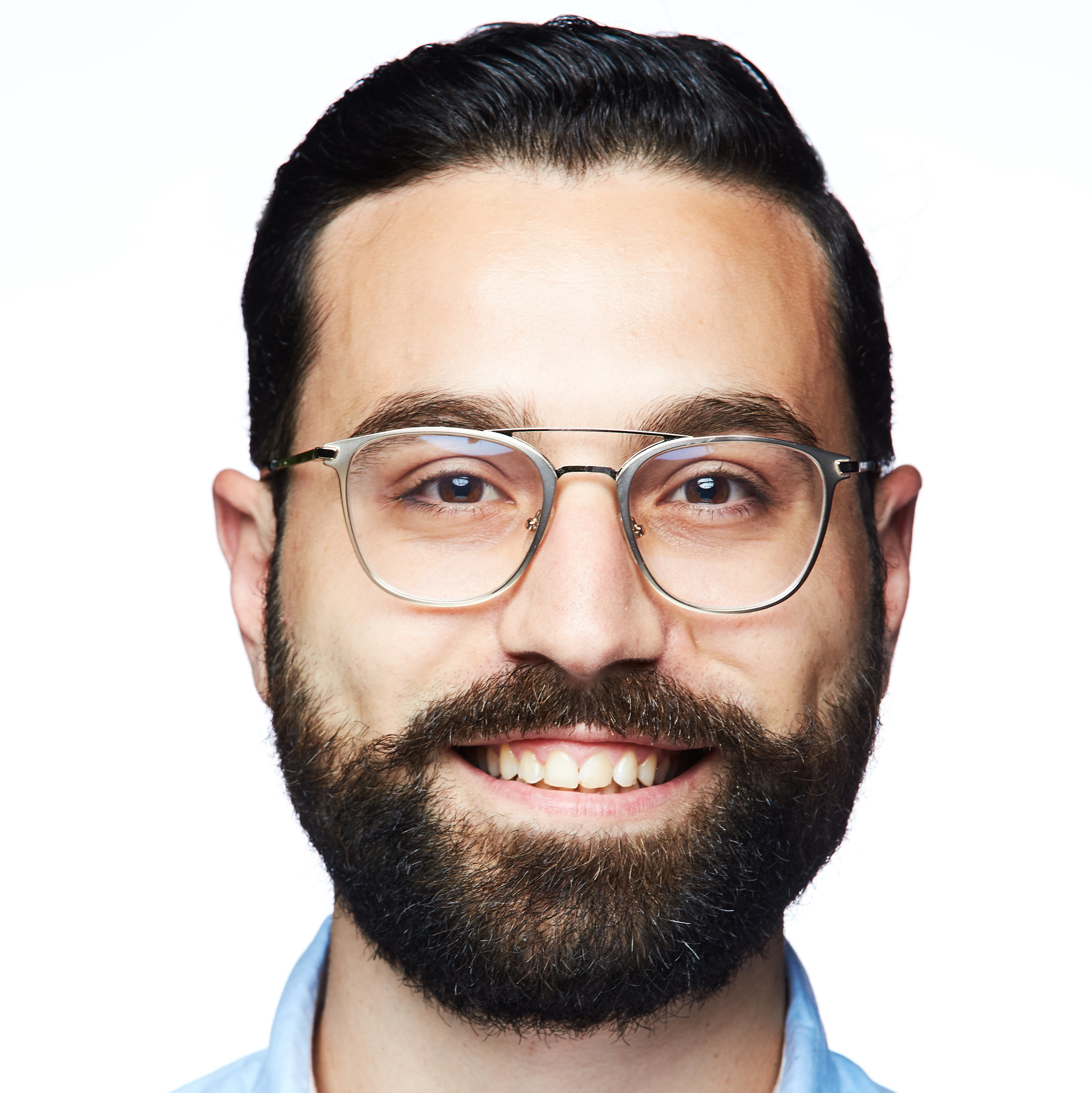 Leonardo Di DONATO
Open Source Software Engineer @Sysdig
Leonardo is an Open Source Software Engineer at Sysdig in the Office of the CTO. He is in charge of the Open Source methodologies and projects of Sysdig. At the same time he mainly takes care of Falco, a Container Native Runtime security project sandboxed by the CNCF. He is also involved in the Linux Foundation's eBPF project (IO Visor) as a maintainer of kubectl-trace project. He's also the creator of go-syslog, a blazingly fast Golang parser for syslog messages and transports, and of kubectl-dig, a tool to have deep visibility into Kubernetes directly from the kubectl.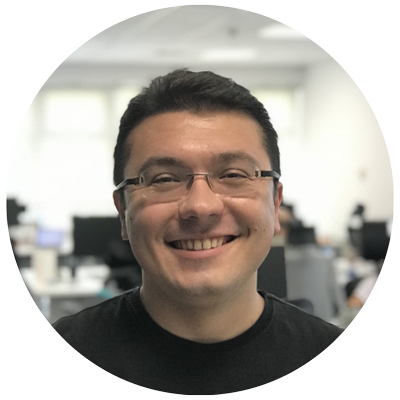 Emrah ŞAMDAN
VP of Products @Thundra Inc.
Emrah Şamdan is the VP of Products at Thundra, a tool to provide serverless observability for AWS Lambda environments. With the development team, Emrah is obsessed with helping serverless community with their debugging and monitoring effort both in production and during development. He is responsible for making trouble for the Thundra engineering team while finding solutions to ease the life of serverless teams.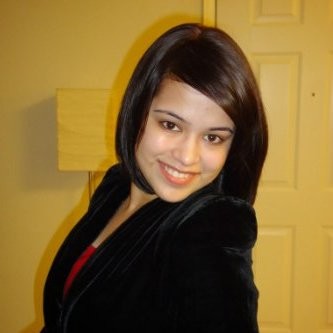 Pranjal DEO
Program Manager @Google
Pranjal is currently an Engineering Program Manager at Google. Graduated as an Electrical engineer, started as a test automation engineer, then software engineer and took on DevOps (including disaster recovery) responsibilities at her previous company, where she graduated into the role of a Lead App Performance analyst. She has also taught Bollywood dancing and done stage shows as a principal dancer! She lives in the city of San Francisco, and she loves the freedom (something She never had growing up). Passionate about traveling and exploring cuisines. Always open to new experiences.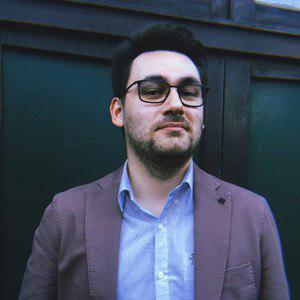 Salih Emre SERT
Senior DevOps Engineer @VNGRS
Salih Emre helps companies adopting DevOps culture and helps teams developing Cloud Native Infrastructure and Software. Ever since he started playing basketball at the age of 11, he believes fundamentals, teamwork, communication and consistent practice with discipline enables you to meet success in every practice. He is also on a journey to find what do companies mean when they want to hire DevOps Engineers. His attempts have been unsuccessful for now.
Önder ALTINKURT
Technology Product Manager @INGBank
Önder Altınkurt is Technology Product Manager at ING Bank Turkey. He is responsible for DevOps for the database: Including the database to Continuous Delivery pipeline, managing Data Masking processes and development tools. Strongly skilled in SQL & database performance tuning and physical data modeling on Oracle and Microsoft SQL Server databases. Since November 2017, ING Turkey implemented database changes into continuous delivery pipeline and until now approximately 80 schemas which are core banking applications have been actively using by around 120 developers in 16 agile teams. These schemas belongs to Accounting , Cash Management, CRM, Personal Over Draft, Customer, Exporting, Foreign Exchange, Fund, Tax Collection, Non-Performing Loan, Treasury, Bond, Cheque, Cash Management, Corporate loans, Collections etc.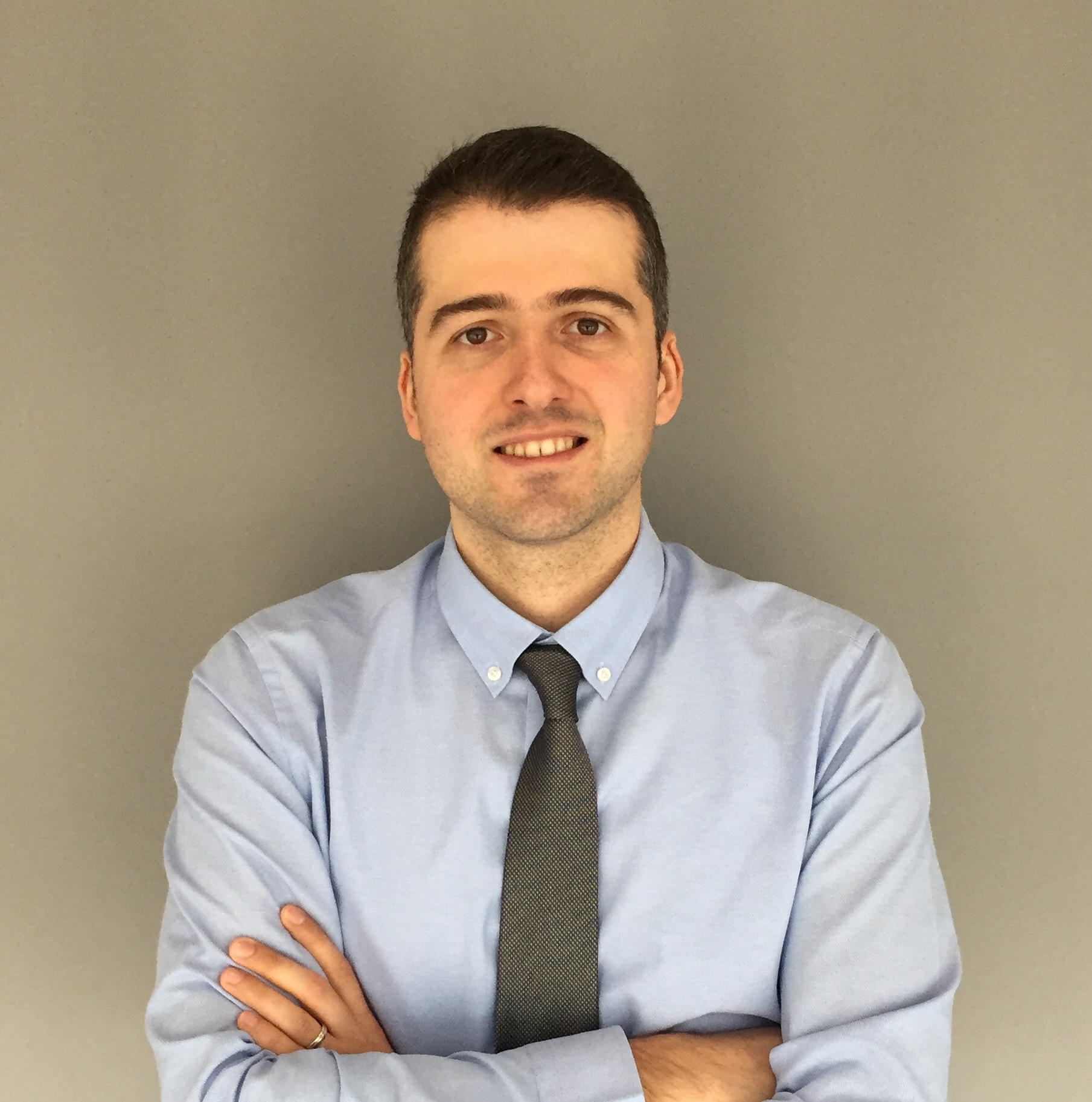 Kutay PEKŞEN
Senior System Architect @ Türkiye İş Bankası
Kutay Pekşen is a member of Isbank's DevOps transformation team. Mainly focused on designing enterprise level holistic release pipeline to provide speed and value with ease of use. He is also product owner of Isbank's containerization platform and guiding application containerization.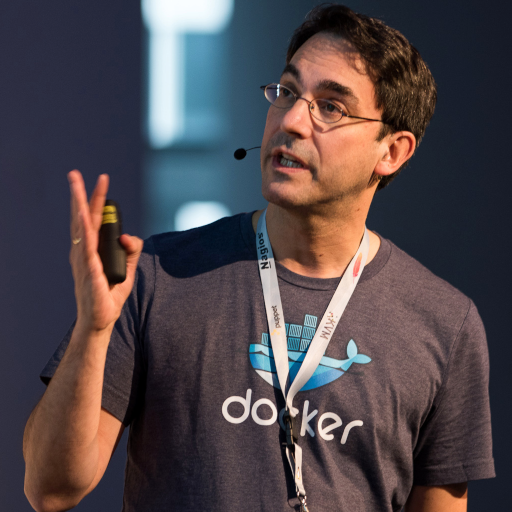 Halil Cem GÜRSOY
Senior Solution Architect @ OPITZ CONSULTING
Halil-Cem is a Senior Solution Architect at OPITZ CONSULTING (https://www.opitz-consulting.com) in Essen, Germany. He focuses on distributed Enterprise applications in Java, even he has wrote more productive lines of code in Python and Go than in Java the last years. He gets invited regularly to international conferences as a speaker about DevOps, Continuous Delivery and container technologies.
Martins KOZLOVSKİS
Anchorman